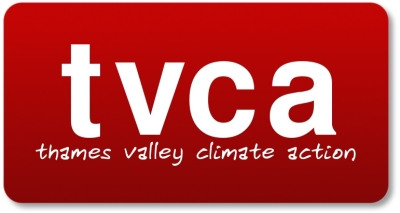 1 April - 15 April 2010
TARmageddon
10 April, Cornmarket, Oxford City Centre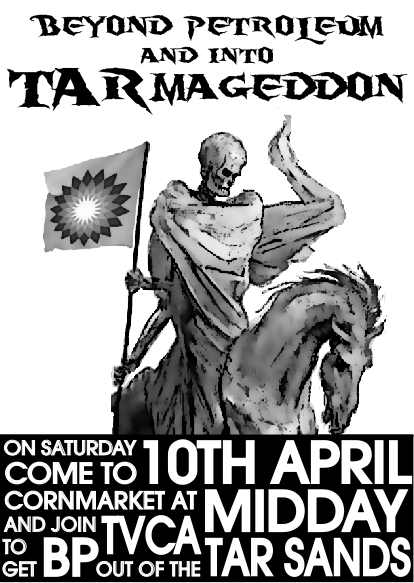 Find out about the Tar Sands, and BP planned exploitation of them and the indiginious people that live nearby.
Keep checking back here for more details or contact us.
Why not have a look at what happened when TVCA last met BP in Oxford.
TVCA supports the UK Tar Sands Network.