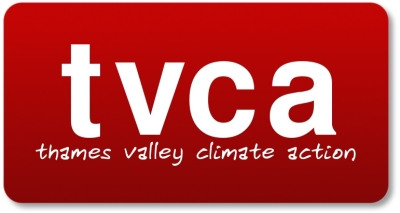 You can email us.
Oxford group: oxford [at] climatecamp.org.uk or tvca [at] riseup.net (the tvca address can send & receive encrypted mail. Here's our public key).

If this doesn't suit you scroll, down for a contact form, write to us, or just come along to one of our meetings (see home page for details).
The best way of keeping in touch and find out about meetings is to join our email list. The lists are open to all.
Join the Oxford high volume email list. View the guidelines.
Join the oxford low volume (1 email per week) list.


We discuss things online in our Crabgrass group. If you've never heard of Crabgrass, you might want ot check out our introduction to Crabgrass page.

You can follow us on Twitter.
Going Postal?
Thames Valley Climate Action
c/o OARC
East Oxford Community Centre
Princes Street
Oxford OX4 1HU
Use this form to get in touch with TVCA. Please be aware that any information you send using this form is not encrypted, and therefore could be seen by a third party. Only write something that you would be ok about being presented in court - if it ever came to that.
You must fill in all fields.